LIFE IS TOO SHORT NOT TO BE HEALTHY
OLSON CHIROPRACTIC IS DEDICATED IN HELPING YOU TRANSFORM YOUR BODY, OBTAIN REAL HEALING, AND HAVE THE QUALITY OF LIFE YOU WANT.

This is where you get to share with Dr. Olson about your health history and current concerns

At this visit, Dr. Olson will determine the underlying causes that are decreasing the quality of your life through Chiropractic and Acupuncture evaluations

After the exam, you and Dr Olson will sit down for a Report of Findings. This is where Dr explains how he can help, the extent of your treatment, and the best path to restore a healthier you.
Understanding what optimal health really means is the first step on a life changing health journey. Real health is not simply a life without symptoms or pain. It is the ability to comprehend yourself in your environment spiritually, emotionally, nutritionally, structurally, and energetically.
The journey to optimal health can be complicated and frustrating. Dr Olson streamlines the healing process, catered to your needs, by providing a clear path to transform your body, obtain real healing, and have the quality of life you want.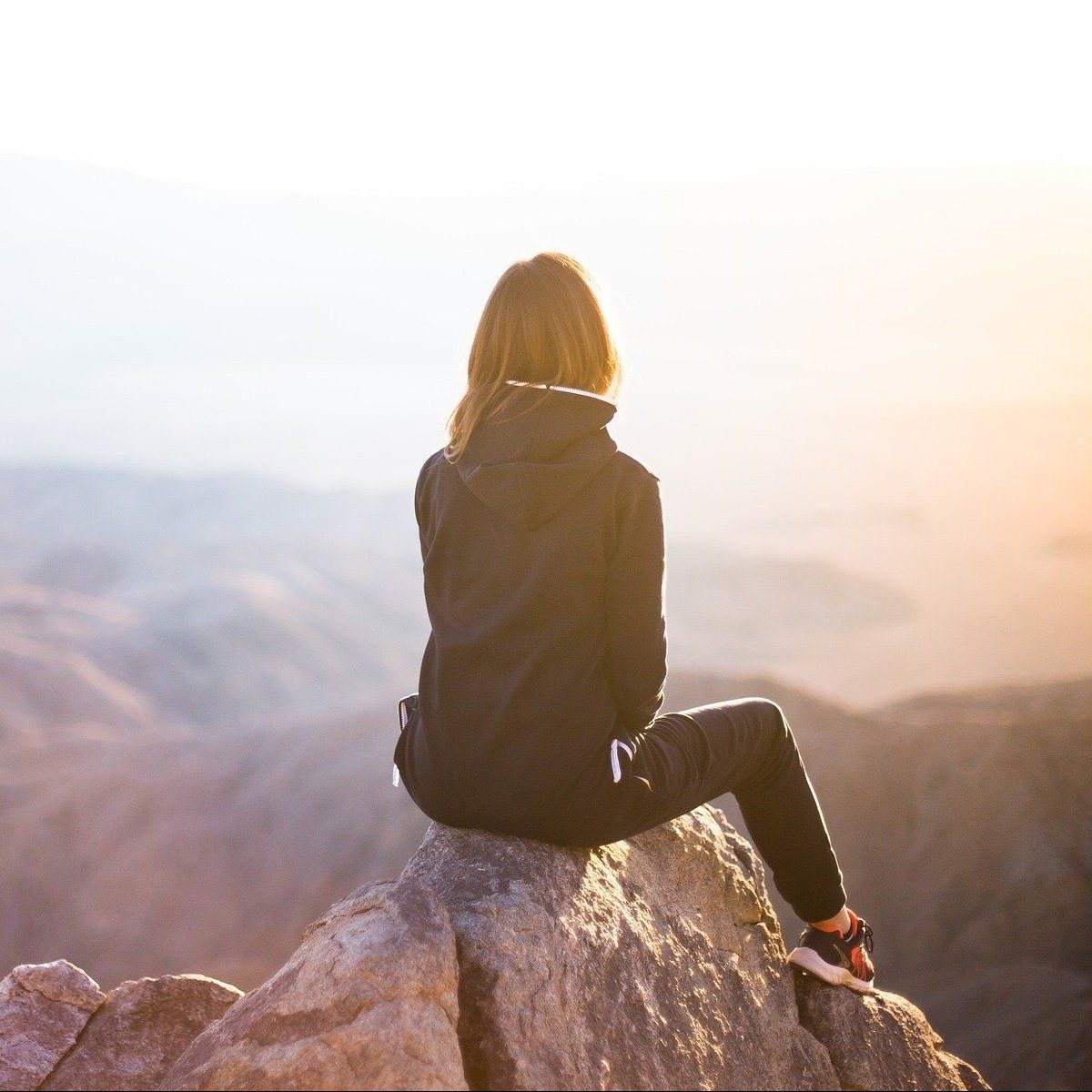 Come to understand your whole-health needs and how to meet them

Discover real health and healing

Get off toxic life-time medication

Learn to improve your health, not manage illness

Treat the cause, not the symptoms of illness

If you've been told to "come back next year" the cause is not treated
Dr. Olson and his treatments have been life changing for me. From regular adjustments, acupuncture, and nutrition help, my gut has completely healed. His in-depth care, kindness, and attention to detail is what sets Dr. Olson apart from the rest of the Chiropractors and treatments out there. Even if you are looking for direction in your life, he offers some amazing insight.
Great chiropractor and excellent at acupuncture. Had a wonderful experience and look forward to getting better. I would highly recommend this man to anyone who wants true healing and is serious about results. Thanks doc.
If you're looking for someone who can get to the underlying cause of your problems and help you; Dr. Rand is your guy. He is the best Acupuncturist I know in the St. Louis area and his diagnostic experience/skills are phenomenal. Over the years I have suffered from a lumber disc bulge causing reoccurring low back pain. I've been adjusted by a lot of Chiropractors and Dr. Olson is also the only one in the area I trust and knows how to fix me when in intense pain. Go see him!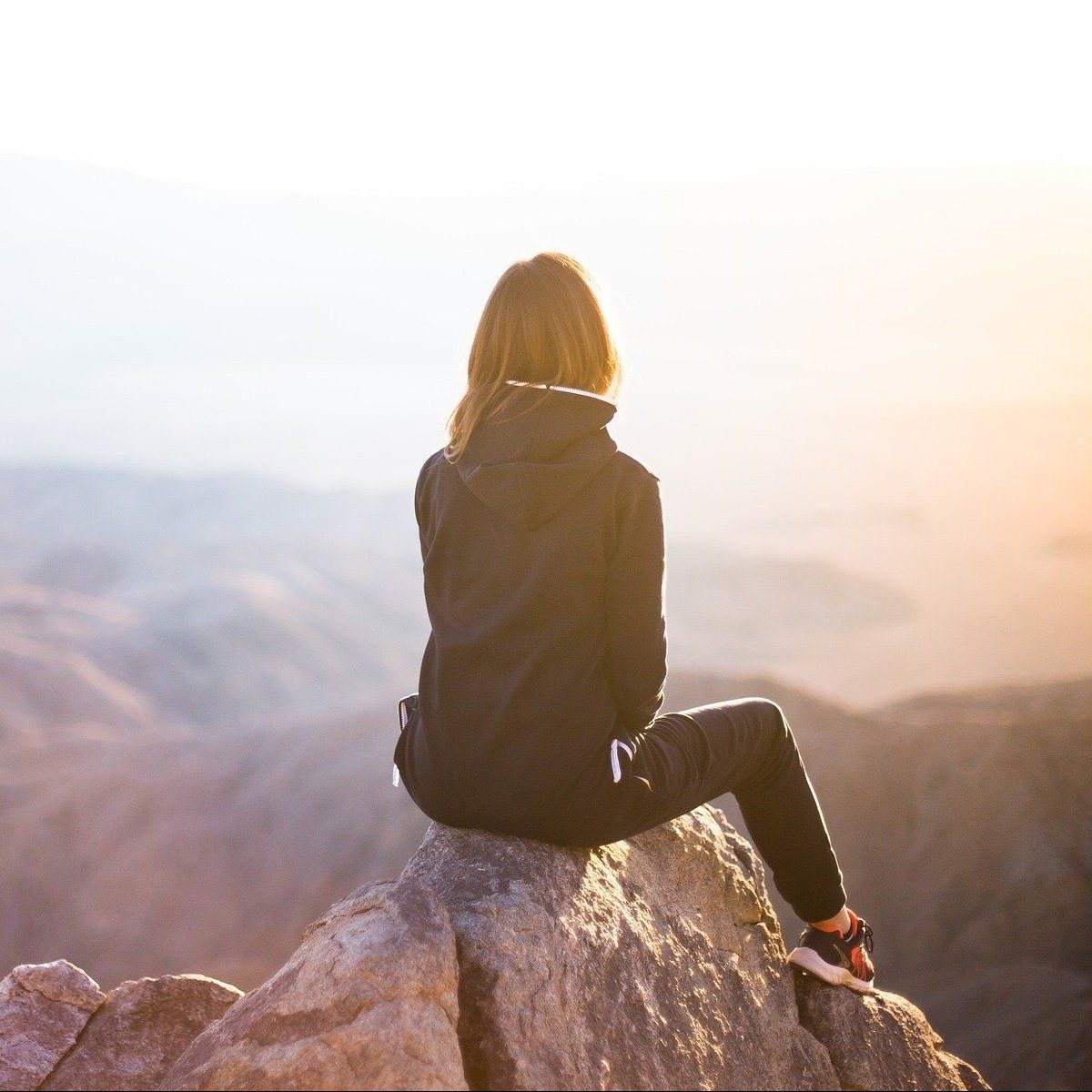 WHY IS HEALTHY+HAPPY WORTH IT?
Do you wish that you had a safe place you could get reliable, research-based information and tools that you can trust? Do you wish that you had a place to discuss your relationships? Would you like to have hope that your life and relationships can be happy again? Are you looking for a fun and interesting way to improve what is already good in your relationships? Are you looking for a way to keep your relationships healthy? Are you constantly exhausted emotionally? Are you running on empty wondering why you're easily upset or overly sensitive? Are you continually feeling misunderstood?
THE VALUE OF GETTING STARTED
1360 Big Bend Square Ballwin MO 63021
SUBSCRIBE TO OUR NEWS LETTER
Receive monthly updates and freebies! Be the first to know about upcoming courses, health retreats, and tips for real healing.
We respect your privacy and information.